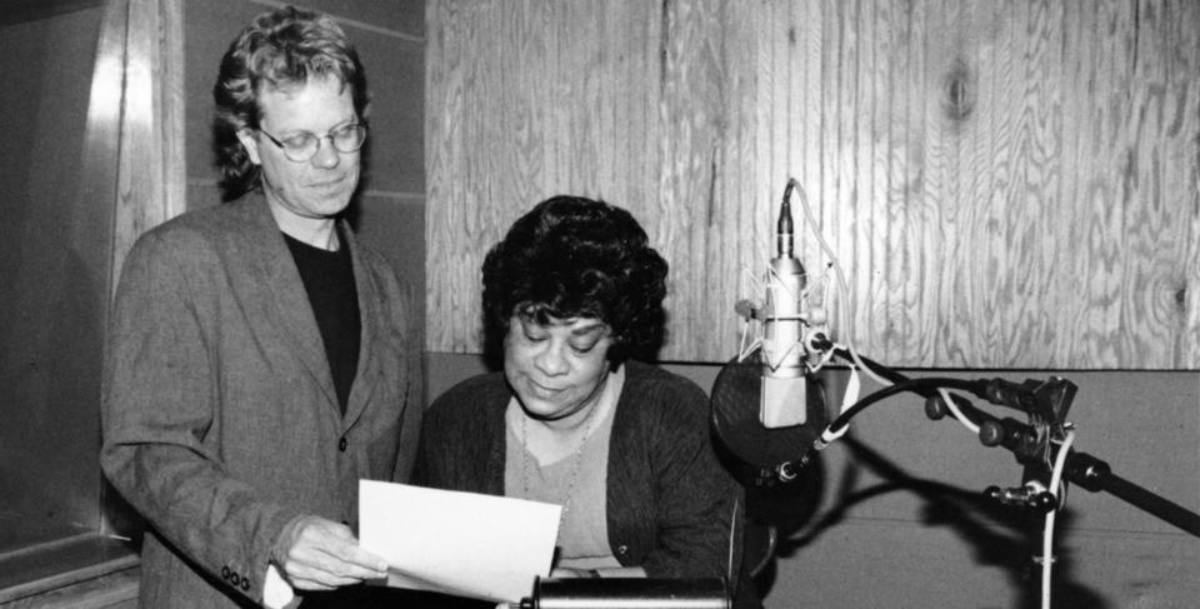 Scott Billington is a Grammy® winning producer, musician, writer, and record executive who has worked with many of the greatest artists in American roots music.
Pictured with Ruth Brown (Barbara Roberds photo)​
Making Tracks: A Record Producer's Southern Roots Music Journey
(January 2021) I am excited to let you know that my new memoir will be published by University Press of Mississippi in April 2022. Along with in-depth profiles of many of the musicians with whom I have worked — Irma Thomas, Charlie Rich, Buckwheat Zydeco, Johnny Adams, Bobby Rush, Ruth Brown, Beau Jocque, and Solomon Burke, among others — I write about the triumphs, and challenges of the making records. Copies may be ordered directly from University Press of Mississippi HERE, or from Amazon HERE.